The Digitalegre Blog seeks to spotlight the digital community in the El Paso, Juarez and Southern New Mexico area. If you know of  people, companies or non-profit organizations that are using technology to enhance life in the Borderplex, please email admin@digitalegre.com.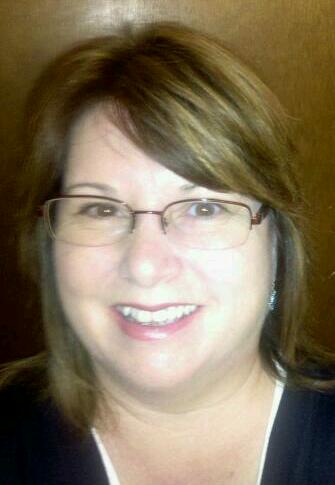 Digitalegre – A proven leader in increasing digital traffic, growing audience and developing staff.
Digitalegre owner and Digital Content Specialist Kate Gannon – a journalist, writer, editor and coach – is a new media professional with expertise in digital content development and multimedia storytelling. Experienced as a social media trainer for professional and community networking.
For more than 20 years Kate has worked as an editor and senior manager with mid-size and community newspapers and web outlets to make the best use of available and emerging technologies to engage and inform audiences and develop new revenue streams. She has a bachelor's degree in journalism and a Master of Fine Arts in bilingual creative writing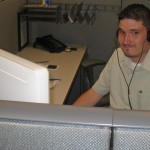 Digitalegre videographer and super assistant, Joel Gannon, has a bachelor's in electronic media from UT El Paso. He was one of the founders of the Miner Movie Makers club at UTEP, which developed, filmed and edited commercials and video shorts. Projects by the group earned an honorable mention at the Sun City Film Festival, a featured spot in the Border Shorts Film Festival, second place in the Ghostlight 48-Hour Film Slam and a showcase spot in the Good, the Bad, and the Indie Film Festival.
Digitalegre collaborates with a premium network of internet specialists, designers and writers as needed to provide customized solutions for clients.